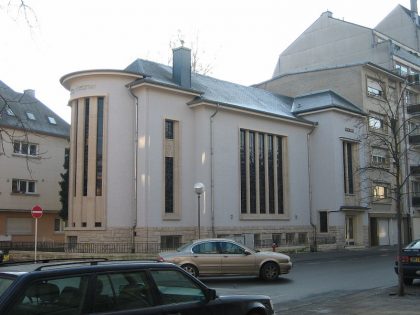 Interview with David Weis, President of the Liberal Jewish community of Esch-sur-Alzette
Jguideeurope: Can you share with our readers some of the recent cultural events organized in Esch-sur-Alzette?
David Weis: We organized a concert (both online and in situ) on Yom Haatzmaut (300 people). We organized a commemoration for the international day of Holocaust remembrance as well as the inauguration of several monuments in the South of Luxembourg to honour those deported during WWII.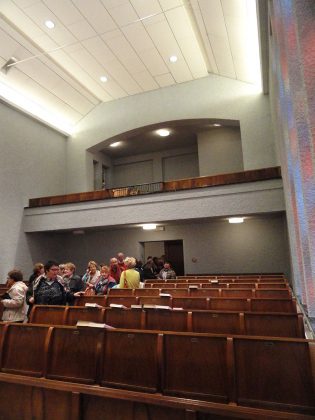 We also have a recurrent book club with meets once a month. Other events had to be delayed due to the pandemic.
How is Jewish culture shared by the local authorities?
We fully coordinate with local authorities and share our respective events with each other.
Which events will be featured in 2021?
The next six months will be taken up by the High Holidays. We are looking into organizing another concert and readings later this year. An online Pride Shabbat was organized on July 3rd with the European Union of Progressive Judaism. We will also probably be organising an Israel themed reopening BBQ mid-July.
In 2022 we will be participating in the following events' cycle as part of an interfaith group: https://esch2022.lu/fr/