Interview with Jacob Guzman, historian and active member of the Jewish community of Bern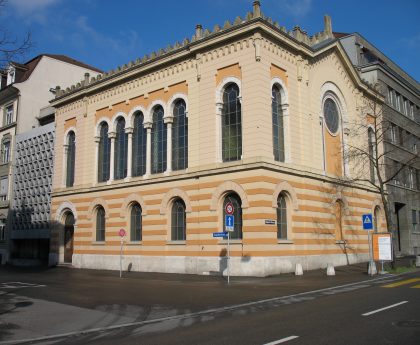 Jguideeurope : What motivated your commitment to the development of Bern's Jewish cultural heritage?
Jacob Guzman : This heritage is in danger of disappearing if we don't take the trouble to make it known to the population. We need other media than history books.
How did the big exhibition about Albert Einstein work out?
The director of the history museum contacted the community in Bern to get some information about Jewish life in Bern at the time of Albert Einstein. We have given some ritual objects, a Torah, and a towel that belonged to Einstein on long-term loan.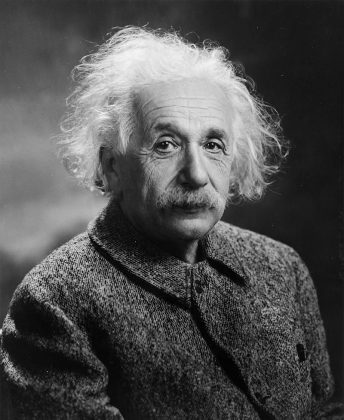 What opening events are planned for the European Days of Jewish Culture?
We are participating in the European Days of Jewish Culture, but do not have this year's program yet.
Can you tell us about an encounter with a visitor or speaker at a cultural event that particularly impressed you?
One example among many: the meeting with the architect Ron Epstein who wrote a book on the architecture of synagogues in Switzerland. We had the privilege in Bern to have, for several years, a series of lectures on Jewish themes. These paid lectures were, although organized by a member of our community, open to everyone. This gave us the opportunity to have contact with many speakers and allowed the non-Jewish public to know some aspects of Jewish culture.