Famous for its book and movie The Garden of the Finzi-Continis, Ferrara is one of the most active centers of Jewish cultural life in Italy. We spoke to Rachel Silvera, Director fo Communications at the MEIS.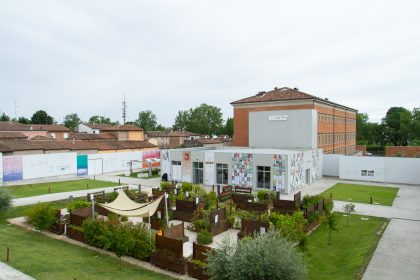 Jguideeurope: Which events are organized for 2023-2024?
Rachel Silvera: During the European Days of Jewish Culture, we will offer some events linked to our new exhibit "Houses of life. Synagogues and cemeteries in Italy". The exhibition covers two thousand years of history, offering projects, designs, documents and objects, architectural features, rituals and social features of both synagogues and Jewish cemeteries in Italy. We will host a panel focused on the ancient Jewish cemeteries of Venice, Ancona, Ferrara and Mantua. We also present a book devoted to the Ostia's synagogue of the Roman era. We are also working on a concert.
Has the MEIS acquired new objects since last year?
Every year the MEIS collection is enriched by a lot of objects and books donated by Jewish families all around the world. This year we also bought two ketubbot, a painting by the writer and painter Carlo Levi and a painting by the painter Corrado Cagli, a member of "New Roman School of Painting".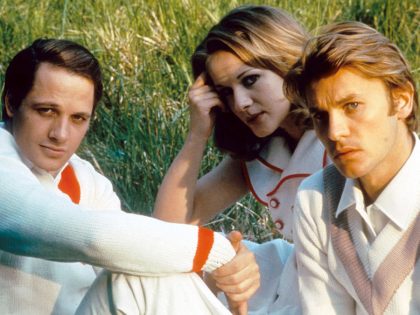 Are there as many visitors as before the Covid?
We worked a lot during these difficult years to increase the number of visitors. We are glad to announce that finally we are hosting many visitors as before the Covid and also a lot of students and families.
How do you explain the enduring success of the movie The Garden of the Finzi Continis?
The enduring success of the movie The Garden of the Finzi-Continis is mostly abroad. The charm of the Garden of the Finzi Continis is its elusiveness. The movie, and also the novel of course, is like a box full of different objects: It's a love story but also a social protest. Micol is a myth but also a strong woman made of flesh and bones. It seems like a ghost story, but it is also an awful and truthful description of the impact of Racial laws in Italy.