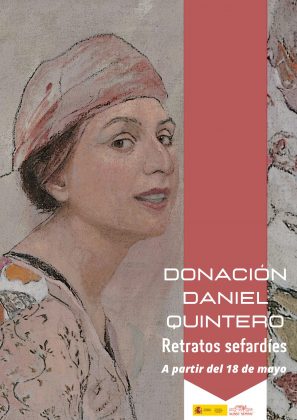 Interview with Laura Martin Riesco, Communications director of Museo Sefardi about the museum's partnerships to share Jewish culture
Jguideeurope: Are you organising cultural events for the European Days of Jewish Culture?
Laura Martin Riesco: The Sephardi Museum has important events scheduled for September, celebrating the European Month of Jewish Culture. On one hand, we will host the International Academic Workshop « Toledo in the Management of the New Jewish Medieval Archaeology in Europe ».
This congress aims to establish an ongoing collaboration with the Academia, as well as honor the memory of the Sephardi people through the study of their archaeological remains. On the other hand, we are working in increasing our collection with an important donation from the Friends of the Museum. We will be happy to further inform you when documentation procedures are more advanced.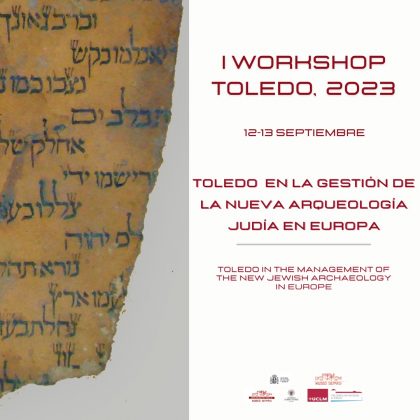 Can you present us some objects recently acquired by the museum?
We have recently experienced an important increase in our collections, thanks to the donation of Daniel Quintero's collection of Sephardi Portraits, a recreation of the most important characters of the Spanish Jewish History. Today, they are exhibited at the entrance of the Women's Gallery, forming a sort of « Family Portrait ».
How is the city of Toledo participating in the sharing of its Jewish cultural heritage?
As a city, Toledo is very proud of its historical Jewish past. The UCLM (University of Castilla La Mancha) organises yearly courses about the Sephardi past, such as this year's « Sefarad : Language, History and Culture in Toledo », in collaboration with the museum. Also, the Town Council has been organising activities each year with institutional participations.