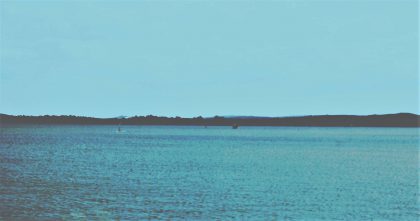 The presence of a Jewish settlement in Holešov dates back to at least the 16th century. Holešov hosted one of the most important Jewish communities in Moravia, a centre of culture and education. The Jewish population of the city reached 1,700 (one third of the whole) by the mid-19th century.
In the northern part of the town, some houses of the old ghetto can still be seen. The Renaissance-style synagogue built in the sixteenth century was restored in 1960 and houses an exhibition about the Jewish community of Moravia.
The Jewish cemetery on Hankeho street has approximately 1000 tombstones, the most ancient dating from 1647.
Every year in August a festival for Jewish culture takes place. You will find more information about this event on http://www.olam.cz/.