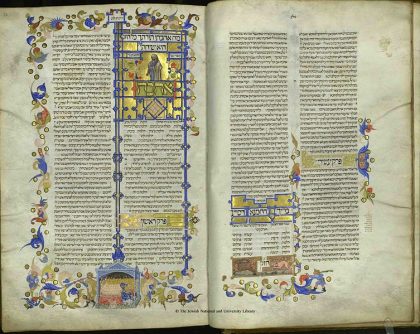 A local law dating from 1279 ordering the expulsion of the Jews from the city attests to their presence in this century in Perugia.
A manuscript written in Hebrew from 1414 has been found, illustrated by local artist Matteo di Ser Cambio.
In the 15th and 16th centuries, the Jews were expelled and then welcomed again, on several occasions.
One of the places in the city that attracted their visit was the University of Perugia where they could study, some becoming famous doctors.
Recently, cinematic footage from 1923 has been found showing the lives of two Jewish families from Perugia.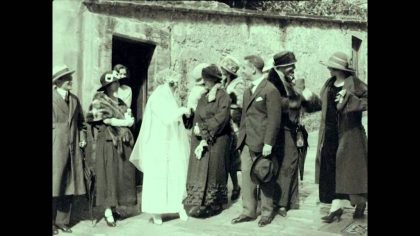 We see in particular a wedding. They are probably the oldest images shot in Italy attesting to Jewish life.
This 9-minute film was screened in Rome and above all restored and digitized by state institutions.
The original film was donated to the Jewish Documentation Center in Milan (CJDCF).