Interview with Xavier Nataf, creator in Marseille of the first festival devoted to Israeli cinema, which pays a tribute June 22th – 28th to Ronit Elkabetz.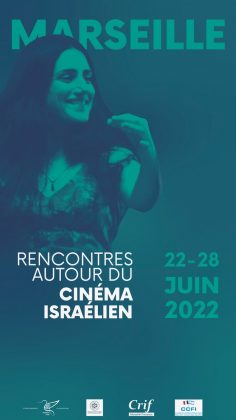 Jguideeurope : You have been involved for a long time in the influence of Jewish culture in Marseille. How do you perceive the evolution of public interest?
Xavier Nataf : I think we can say that there has been an evolution; several decades ago Jewish culture was surprising, interesting, and certainly strange to most people. Today, it seems to me that it is a culture that, like the others, is part of the Marseilles landscape. Of course, I'm talking about specific cultural aspects; I'm not talking about the community and the Jews, who have always been an integral part of the greater Marseille community.
Which place linked to the Jewish cultural heritage of Marseilles deserves to be made more known?
Of course, the great synagogue is a remarkable place to discover but to be honest, I have a particular affection for the old Jewish cemetery of Saint-Pierre. It tells the story of the Jews of Marseille for centuries.
You created the first Israeli Film Festival in France. This year, you are honoring Ronit Elkabetz by screening Cahiers Noirs. What has marked you about her?
I was lucky enough to be contemporary with her rise as an actress and director. She was one of the very first guests of the festival and we accompanied her to the end. The most striking thing about her when you knew her was the incredible mix of strength and fragility. She had a hypersensitivity that was quite fascinating.
For the past two years, you have hosted the Nonobstant podcast, dedicated to Jewish pop culture. What recent discovery in this field has particularly surprised you?
With this podcast I try to share my passions for movies, TV shows, comics… every week in five minutes, I show the richness of the production in the field of Jewish identity… in the field of comics, I have to say that Jean Dytar's comic book # j'accuse really blew me away. In the field of cinema, I loved Gabriele Mainetti's Italian film, Freaks Out.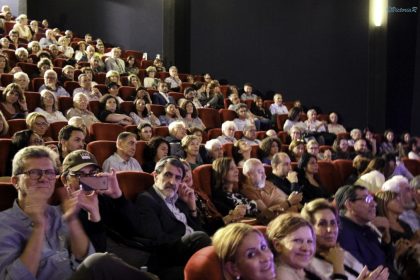 More info about this year's festival: https://www.festival-rci.com/