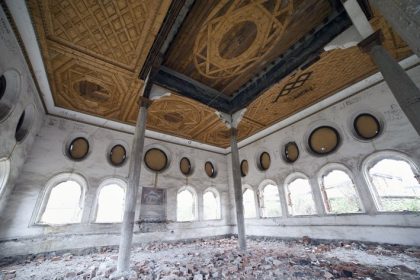 Some of the richest Sephardic families in Europe made their fortune in the small city of Samokov, located about thirty-seven miles south of Sofia. A branch of the Apollo family, which originated in Vienna, founded a veritable empire here, with ventures in metallurgy, tanning, weaving, banking, and real estate.
The beautiful synagogue, today a national historic monument, along with a number of other public works (bridges, public fountains, etc.) were built by the Arieh family.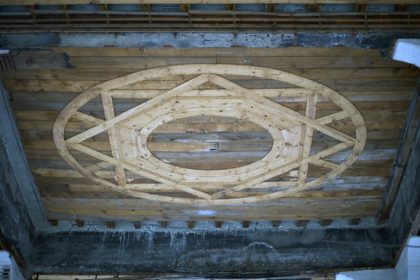 Acknowledgment or love
The Arieh family, after settling for a while in Vienna, had to leave the Hapsburg capital one day because the wife of tolerant Joseph II (1765-90) had set their sights on one of the clan's most handsome, eligible bachelors. The Ariehs first moved to Vidin, then Sofia, and finally Samokov.
Midhat Pasha, a reformist pasha of the 1860s, one day told an assembly of the city's Jews that he knew of no people "in either Sofia, Kyustendil, of Dupnitsa, whether they be Turks, Bulgarians, or Jews, who are as intelligent as the Ariehs."