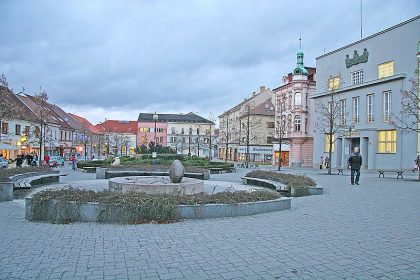 Benesov is a town in Bohemia, whose name is derived from its medieval rulers.
The Jewish presence dates back to at least the 15th century, making it one of the oldest in the region. Nevertheless, the community consisted of only a handful of members until the middle of the 19th century.
In 1893, the Jews of Benesov and the surrounding villages numbered just under 800 people. The number declined to 237 in 1930.
Today, there is no longer a community present in the area. Relics from the Benesov synagogue have been preserved in the Jewish Museum in Prague. Two Jewish cemeteries can be visited today. Few gravestones remain, some of them having been used for road construction.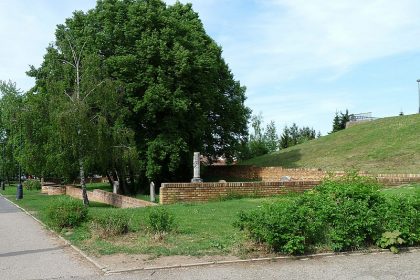 The ancient Jewish cemetery is located near Nova Prazka Street and dates from the end of the 17th century.
The newer Jewish cemetery is located 500 metres north of Masaryk Square in the municipal cemetery. Founded in 1883 and used until the Second World War, it contains about 300 graves. These were restored in the 1990s.
A monument commemorating the victims of the Shoah was installed there.
Sources : Encyclopaedia Judaica