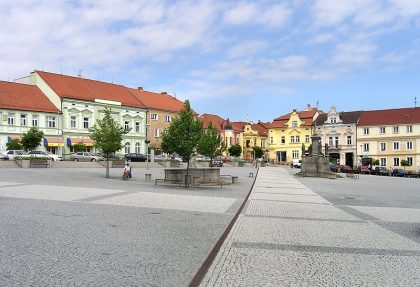 Votice is a fairly old town in Bohemia.
The Jewish presence dates back at least to the 16th century, with a document from 1538 referring to the town's Jewish cemetery.
About ten Jewish families lived in Votice at that time. A synagogue was built in 1661 (and demolished in 1950).
About 50 Jewish families lived there at the turn of the 19th century, most of them working as seed merchants, in this town known for its agrarian economy.
By the end of the century, the town and the surrounding villages had 560 Jews.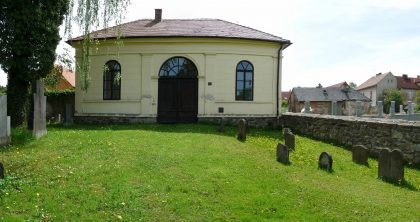 This population then declined to 76 by 1930. Those who could not flee in time before the Nazis arrived were deported and murdered.
The synagogue and Jewish cemetery were preserved after the war.
Sources : Encyclopaedia Judaica