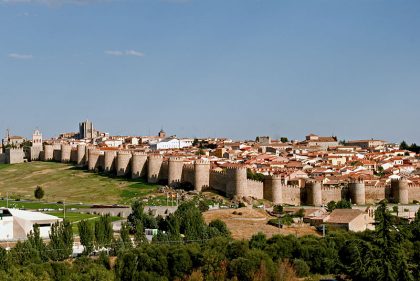 The Jewish presence in Avila dates back to at least the 4th century. A mention has been found at that time. The community gradually became one of the largest in Castile.
At the end of the 11th century, a repopulation of the region took place by order of King Alfonso VI, including Sephardic families. About fifty Jewish families lived in Avila in the 13th century, most of them practising trades related to crafts and commerce. A Talmudic school was established, which was attended by Moses de Leon and Yossef de Avila, author of the Zohar.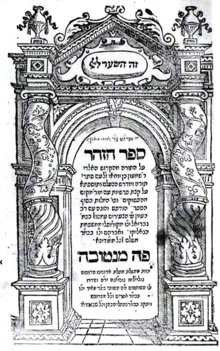 Nevertheless, in 1366 they were attacked by rioters. Subjected to violence and heavy taxation, some of which is documented as early as 1144, the Jewish community remained very present in Avila, gathering about a hundred families in the 15th century. They were also forced to gather in a particular area of the city, near the Malaventura Gate. A garden there now commemorates Moses de Leon.
The Jews lived in different parts of the city, but most lived between the present Reves Catolicos and Vallespin. Avila had several synagogues located on  Calle Reves Catolicos (where the chapel of Nuestra Senora de las Nieves is today), in Calle del Pocillo and another in  Calle de Esteban Domingo. The city has invested in the enhancement of Jewish cultural heritage, building the  Jardin de Sefarad, a memorial garden in a former cemetery in 2013.
Sources : Encyclopaedia Juidaica, redjuderias.org, Times of Israel