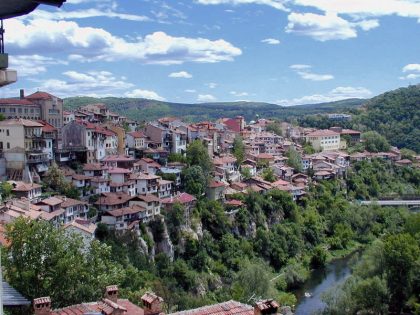 Excavations undertaken in the city since 2006 to explore an archaeological site led to the discovery in 2019 of the ruins of a  synagogue probably dating from the 13th century.
This is one of the oldest traces of Jewish presence in the country, after the 3rd century synagogue in Plovdiv. One of the elements reinforcing the possibility that it was indeed a synagogue is the presence of an engraved Star of David.
An important city in the past, it was also important for its ability to bring together different populations.