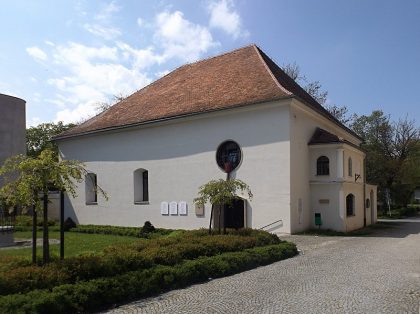 Kojetin is a Moravian town that has been known as a commercial crossroads for centuries and now hosts many cultural events.
The Jewish presence in Kojetin seems to date back to at least the 13th century, although the earliest documents found attesting to this date from 1566. They mention the presence of 52 Jewish families in Judengasse. In the 16th century there was a synagogue and a Jewish cemetery. The synagogue was restored on several occasions, notably in 1614 and 1718.
In the 17th century the town received Jewish refugees from Chmielnicki and Vienna. The Jewish community grew in the following two centuries.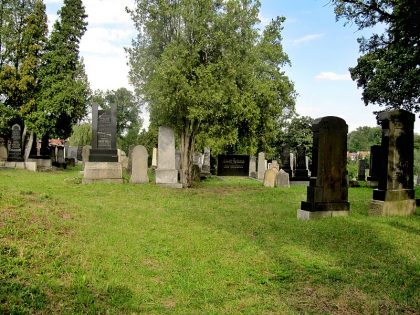 In 1829, 443 Jews lived in Kojetin. The industrial revolution at the end of the 18th century led to many departures, especially of its Jewish citizens.
By 1869, the number of Jews had fallen to 162. This number decreased further to 72 in 1930. Many of them were deported during the Shoah. Some of the texts and objects of worship from the Kojetin synagogue were transferred to the Jewish Museum in Prague in time.
The synagogue is now used as a church. A plaque on the building commemorates the place and pays tribute to those murdered during the Shoah.
Sources : Encyclopaedia Judaica