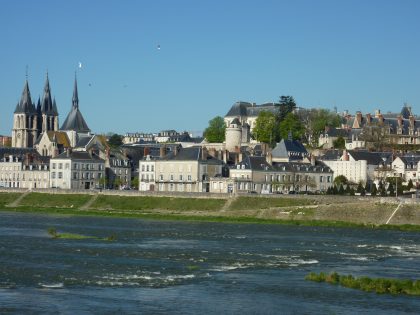 The Jewish presence in Blois seems to date from the end of the 10th century. But the city was infamous for the first anti-Semitic charge of ritual murder in 1171. About 40 Jews lived there then. Isaac Ben Eleazar was accused of having thrown a child in the Loire. 33 Jews were imprisoned and murdered following this false accusation based on unfounded rumors and the transmission of anti-Semitic theories of the time. This tragedy was commemorated by the Jews of nearby Orleans. Rabbenou Tam declared the day of the assassination a youthful day for the European communities.
Few Jews settled there again before the French Revolution. We note, however, the existence in the 14th century of a "district of Jewishness". Where the  rue des Juifs is today.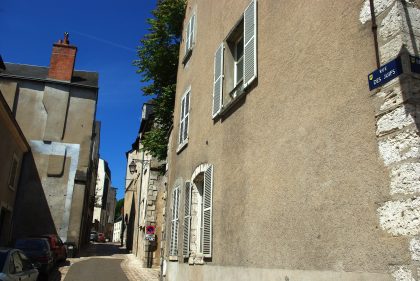 At the start of the 20th century, a few Jews from the eastern regions came to Blois, forming a small community with Jews from North Africa who settled there in the 1960s.
During the Second World War, Blois was the scene of numerous fights to liberate the city. A  Resistance, Deportation and Memory Center was opened there in 2019. Pierre Sudreau, the former mayor of the city from 1971 to 1989, was a very committed Resistance member. This center replaces the old Resistance Museum. Smaller but more central, it facilitates access for school groups and tourists.
Today, around 20 Jews live in Blois, who meet in a prayer room for major festivals.