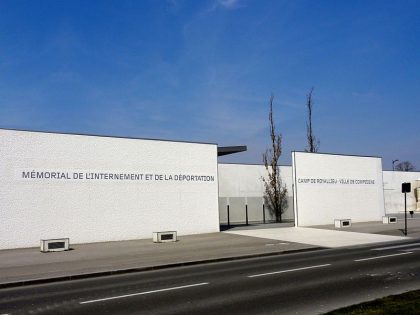 The Compiègne Memorial was inaugurated in 2008. Since then, more than 90000 people visited the museum.
Between 1941 and 1944, this camp was one of the principal transit points of France. About 45000 were imprisoned in Compiègne: political prisoners, mostly communists, and foreigners (Russians, Americans and Jews).
The museum is now housed in the barracks.