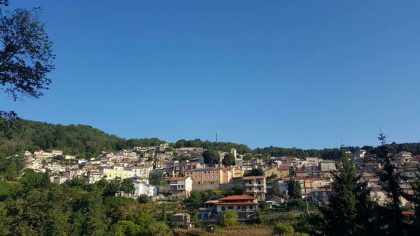 In 2007, this small town in Calabria inaugurated the first synagogue opened in the region in 500 years.
A project made possible thanks to the dedication of Barbara Aiello who was the first female rabbi in Italy, since 2004.
Born in the United States, her family was originally from this city. Barbara Aiello's father, who grew up there, participated as a soldier in the liberation of Buchenwald.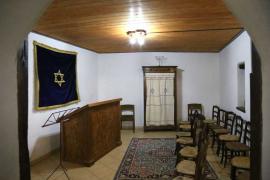 Since 2007, the  Ner Tamid del Sud synagogue has welcomed many Jewish families from the region wishing to pray and celebrate holidays, bat and bat mitzvot, as well as weddings.
As the founder of the Italian Jewish Cultural Center of Calabria, which is located on the ground floor of the synagogue, Aiello helps the descendants of families forcibly converted during the Middle Ages to rediscover Judaism.
This synagogue is currently the only one in operation in the Calabria region.