Board of Deputies of British Jews
1 Torriano Mews, London NW5 2RZ, United Kingdom
Stepping out Walking Tours
128 Theobald's Road, London WC1X 8TN, United Kingdom
British Museum
Great Russell St, London WC1B 3DG
Guildhall Library
Aldermanbury, London EC2V 7HH, United Kingdom
North London
Central London (the City, the East End and the West End)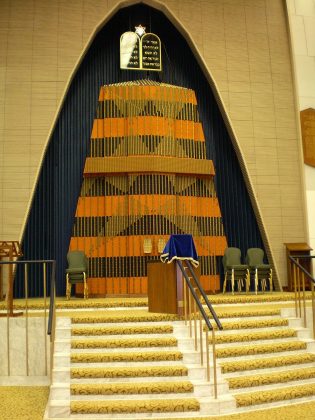 The Jewish communities of London are highly diverse, in terms both of their rites and origins and of their geographical distribution. The orthodox and Hassidic communities are found mainly in the north (Stamford Hill). For information on services, contact the very congenial  Board of Deputies of British Jews.
One introduction to Jewish life in London is to take a  Stepping Out walking tour with professional City of London or Blue Badge guides. The Jewish Museum also offers numerous tours of the East End, including visits to synagogues that are usually closed to the public.
The British Museum is a must. Here, the British Library's Hebrew Collection is one of the biggest in the world, with some 3000 manuscripts including Bibles, Talmuds, kabbalah and Haggadot, many of them illuminated. These come from all over Europe and some are over 1000 years old. The collection also has the original Balfour Declaration  of 1917.
Finally, there are many documents of Jewish settlement in the British capital at the  Guildhall Library which specializes in history.