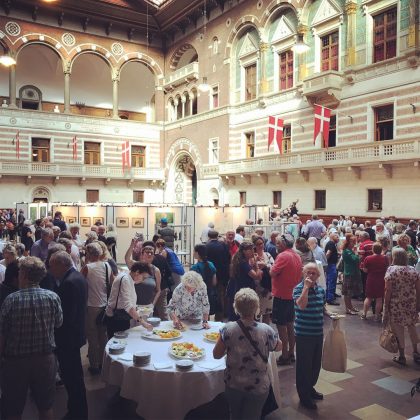 Jguideeurope: What will be the main theme of the Copenhagen Festival?
Jacob & Jette Zilber: All the events of the previous year have been canceled. Unfortunately, we have encountered similar difficulties this year. Some events therefore cannot take place. This motivated us to find other highlights to add to the planned schedule. The theme of last year was that of freedom. This is to commemorate the terrorist assassination of the synagogue guard five years ago and the terrorist attack on the Jewish Museum of Belgium. We were also celebrating 75 years since the end of WWII and Danish heroism in the face of the Holocaust. Conferences, concerts, film screenings and other artistic activities dealing with these themes are therefore presented this year. These are complemented by presentations of activities dealing with the development and diversity of Danish Jewish culture in the fields of literature, film and music. Our main goal is to show the abundance of this cultural life and its development. And its beautiful place in Danish culture, in sharing.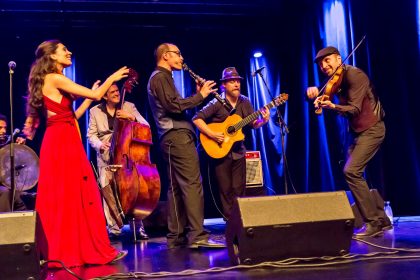 Do you believe that in the face of the anti-Semitic attacks of recent years, awareness is emerging of the risks involved and a growing interest in Jewish culture?
Some speakers will address the dangers posed by extremes and hatred of others. But the event is above all cultural and not political. A way of life. A desire to open the door to anyone who is curious and enthusiastic, beyond political parties. National newspapers, radio stations and other media show their interest in Jewish culture and this event. Next year we will celebrate the 400th anniversary of the Jewish presence in Denmark following the welcome granted by King Christian IV. Many events will be organized across the country.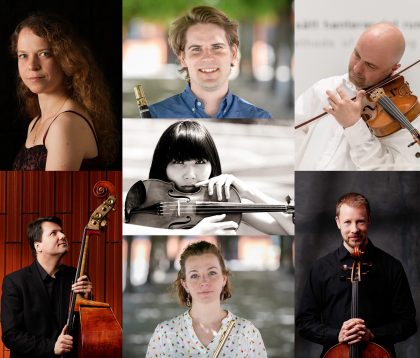 Could you share a personal anecdote about a highlight from a previous festival?
Four years ago we had a talk about a family from the United States about Anne Frank and her father. The mother of the speaker had written a book in which she recounted her strong friendship with the Frank family and in particular Anne's sister. We received a message following this conference telling us that this lady's husband was present during the conference and that he had won the Nobel Prize in Economics the previous year! He was therefore invited to give a lecture the following year. This year we honor another Nobel Prize winner, Svetlana Alexievich, author of "War Does Not Have a Woman's Face". A Danish Jewish actress has adapted her book into a play, which will be performed during the Festival.
The Event's Website : https://www.jkfestival.dk/