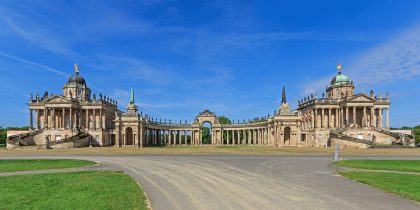 A document attesting to the ratification of a decision authorizing the settlement of Jewish families in the region attests to its presence in 1671. A community was established around 1730, and the first synagogue was opened in the middle of the century. It was located on Ebraer Street.
Visiting Albert Einstein's House
A new synagogue was opened in 1903. Among the city's famous residents was Albert Einstein. His  summer residence is a place that attracts many tourists.
During the Holocaust, synagogues were destroyed and the population persecuted.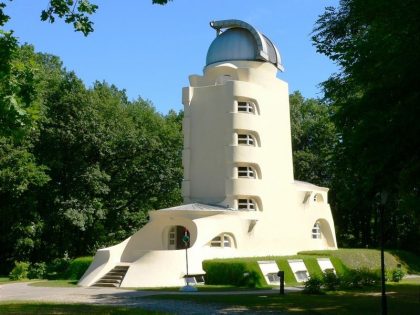 Many Russian Jews settled in Potsdam after the fall of the Berlin Wall. Some 1000 Jews from that country reside in the city at the turn of the century.
Among the contemporary Jewish cultural heritage sites in the city is the  Moses Mendelssohn European Center for Jewish Studies.
Futuristic synagogue
In 2021 a new  synagogue was inaugurated. It has a very original futuristic architectural style for this type of establishment. It is part of the European Center for Jewish Learning that was opened at the University of Potsdam.
It has a limited capacity and can accommodate about 40 worshippers. A rabbinical school is also part of this new project. The inauguration took place in the presence of German President Frank-Walter Steinmeier. This university partnership is the result of the growing interest in Jewish studies among the general population.