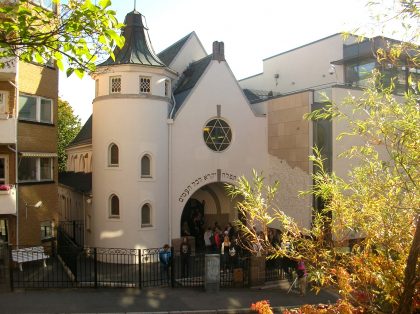 It was not until the law passed in 1814, prohibiting the entry of Jews into Norway, was revoked in 1851, that Jews could officially settle in Oslo. A small Jewish community was organised and recognised in 1892, with 29 members.
Following a separation of the community, two separate synagogues were opened in 1920. Norwegian Jewish cultural activity developed, especially through the press. First the monthly Israelitin in 1909, then Ha-Tikvah in 1929. A year later, the Community only numbered 852 persons.
During the Second World War, more than half of the Jews in Oslo managed to escape to Sweden, with the very active help of the Norwegian Resistance networks. The rest were deported and murdered.
In the aftermath of the Shoah, the survivors formed a community again. This community runs the synagogue, but also social services and welcomes tourist families for Shabbath dinners. School visits to the synagogue have been organised since the 1970s to enable Norwegian children to learn more about their country's history.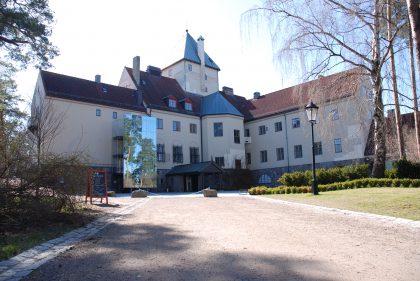 Although there were less than 700 Jews in Oslo in 1968, the community experienced a revival in the 1980s, notably thanks to Rabbi Michael Melchior. An intergenerational dynamic, as illustrated by the inauguration of a kindergarten and a retirement home.
Oslo's Jewish community centers around the  Mosaiske Trossamfund, one of the two synagogues built in 1920. This Orthodox Ashkenazi synagogue offers daily services. It became quite active in the 1980s when Michael Melchior, the son of Rabbi Bent Melchior, became Oslo's rabbi. In 1992, the Community celebrated its 100th anniversary.
The adjacent building houses the community center.
As part of the Norwegian government's efforts to make reparations for the spoliation of Jews during the Holocaust, the community has been able to renovate its buildings.
The town is also known for being the site of the historic 1993 Oslo Accords between Israelis and Palestinians.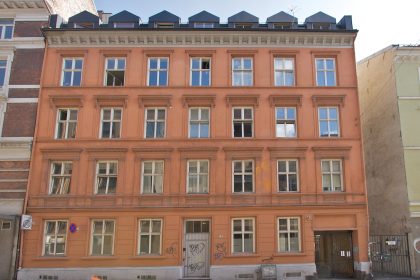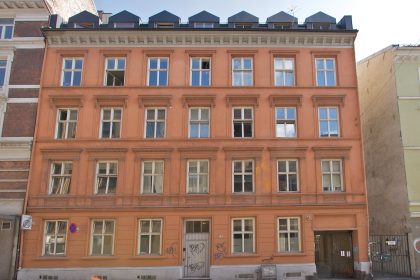 In 2006, with the help of restitutions made to the Jewish Community in compensation for the assets confiscated by the Nazis, the  Norwegian Center for Holocaust and Minorities Studies was established. A permanent exhibition about the Holocaust is open to visitors. The Center is actually located in Quisling's former villa.
The city also has a Jewish museum which is located where the other synagogue built in 1920 used to be. It was officially inaugurated in 2008 by Haakon, the Crown Prince of Norway. The Museum holds a permanent exhibition and offers pedagogic programs to schools in the region.
There are two Jewish cemeteries in Oslo. The ancient cemetery, in Sofienbergparken, dates from 1869 and was used until 1917. The new cemetery, in Helsfyr, has been in use since. Efforts have been made in recent years to preserve these sites, as well as the Holocaust memorial at Akershuskaia, outside the Akershus fortress.