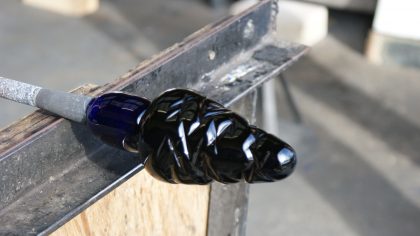 Jews accompanied the conquests of the aptly named William the Conqueror in the 11th century. They settled in Bristol during her son's reign. The city became one of the main centers of medieval Jewish life in England.
Yet their fate in the port city of Bristol was far from a picnic in the 13th century. All Jewish heads of household were sent to Bristol prisons in 1210 and forced to pay a heavy price. In 1266, during the Barons' Wars, the Jews were attacked, likewise nine years later.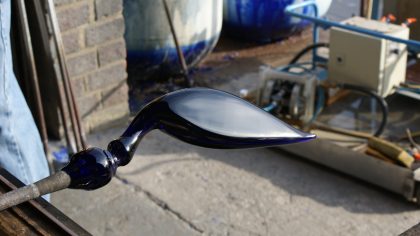 At the same time, Jews expelled from Gloucester settled in Bristol. The expulsion of all Jews from England in 1290 put an end to the existence of community life.
Lazarus Jacobs, inventor of Bristol Blue Glass
Marranos settled there from the 16th century. But Jewish life in broad daylight did not come to fruition until the middle of the 18th century. A synagogue was opened on Temple Street in 1786.
Among the city's personalities, Lazarus Jacobs, famous glassmaker and inventor of Bristol Blue Glass. Lazarus helped build the synagogue. His son Isaac was George III's glassmaker.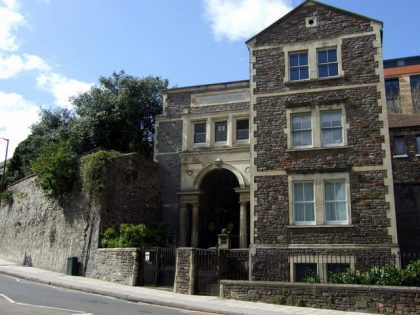 The  Park Row synagogue was built in 1871. Jews from eastern countries settled in Bristol following regional pogroms.
At the beginning of this century the community numbered 823 Jews and two main synagogues, one orthodox (Park Row) and one liberal, the Bristol and West Progressive Jewish Congegration.
The latter was built in 1975 in a former café. Since its opening, it has hosted Torah scrolls from the ancient community of Kutna Hora in the Czech Republic, saved from destruction during the war.