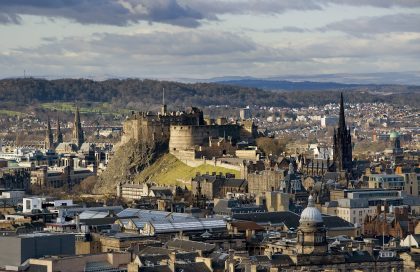 As in the rest of the country, the Scottish capital received virtually no Jews until the 18th century. We find the administrative trace of a request for installation by a certain David Brown in 1691.
The first request for the purchase of a tomb by a Jew was that of Herman Lyon, a dentist from Germany who settled in in the city in 1788.
About 20 families founded a Jewish community in Edinburgh in 1816. Its first leader was Moses Joel of London. He remained in this post for almost half a century. In 1825, the community bought premises in Richmond Court to set up a synagogue. It was used for forty-three years.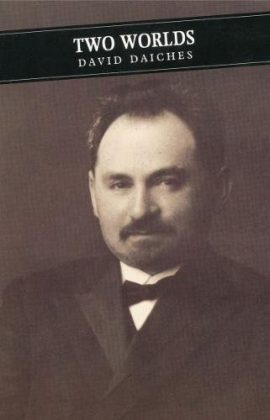 With the arrival of exiles from Russia and Poland fleeing the pogroms in Eastern Europe, the community is growing. This prompted the purchase of a place on Graham Street to create a synagogue.
The chief rabbi has been Salis Daiches, since 1918. He led the community for 27 years, uniting citizens by building bridges of Judeo-Christian friendship. And in the face of the resurgence of anti-Semitism that plagued the UK during the interwar years.
He published books including Aspects of Judaism (1928). His brother Samuel Daiches was a famous rabbi and author, also very involved in institutional life.
The strengthening of the Judeo-Christian friendship was continued by his successors: Isaac Cohen and Jacob Weinberg.
The latter taught at the University of Edinburgh, introducing Jewish cultural heritage to all Scots through the Psalms, the Dead Sea Scrolls and the works of authors such as Maimonides and Agnon.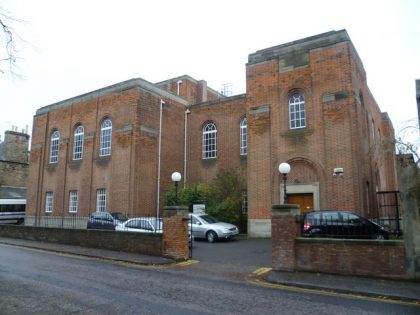 The  Edinburgh Hebrew Congregation now houses the city's Orthodox Synagogue. Built in 1932 to accommodate 1,000 people, it was rebuilt in 1980 and can now accommodate 500 worshipers.
There is no kosher food business, but many products can be ordered from major chains such as Sainsbury's, Tescos and Morrisons. Food imported from Glasgow, Manchester and London. The Edinburgh Hebrew Congregation hosts regular lunches, mainly for retirees.
This community center also implements the city's festivities and organizes events during Jewish holiday periods. The number of Jews increased from 1,100 in 1968 to 763 in 2001.