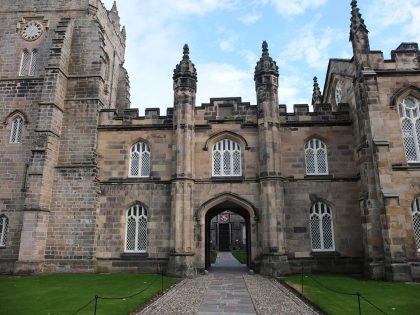 This pretty harbor in the north-east of Edinburgh welcomed Jews in 1665, boarded an eastbound boat to join the controversial figure Shabbetai Zvi. This presence is attested by letters sent from Aberdeen.
The city was distinguished by its welcome thanks to the Marischal University, which was one of the first in Britain to allow Jewish students not to be mere free listeners but to have access to the same degrees as other students at the university. Mainly in the field of medicine, but these Jews did not reside in the city.
The  Marischal University Library (now part of the University of Aberdeen) has some very valuable manuscripts. Among which an old bible of Naples of Sephardic rite.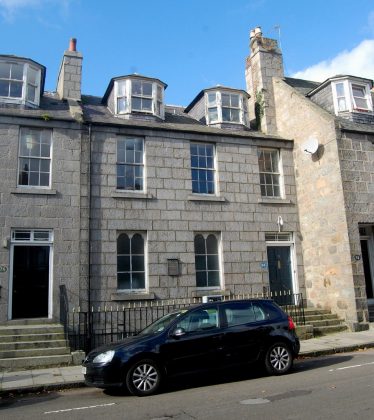 A small community was formed at the end of the 19th century, probably in 1893. It was mainly made up of Jews from Russia and Poland who gathered to pray in an apartment on Marischal Street.
In 1945, a  community center was set up in a house on Dee Street. This place now houses the synagogue, which opened in 1983.
The Jewish population remains quite small, however, falling from 85 in 1966, 40 in 1971 and 30 in 2001. In 2020, there are a total of 250 Jews living in Aberdeen and the surrounding villages.