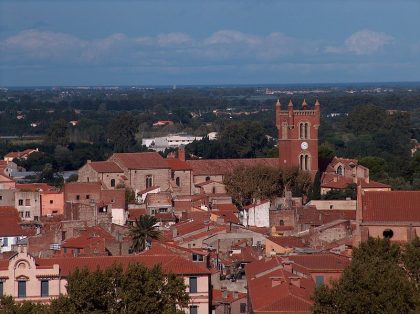 Founded in 1243 by King Jacques I, the Jewish quarter of Perpignan, nicknamed the Call, developed between the Place du Puig, the Saint-Jacques church and the Dominican convent, as indicated in the sepcial edition of the Midi Libre newspaper devoted to the Jews of Occitania. This recognition allowed the Jews settled in the city since at least the 12th century allowed a fairly free life. There could be as many as 1,000 people living in this Jewish quarter, which represented 7% of the total population.
In addition to the synagogue, the butcher's shop and other worship services, there was also a mill and a community armature, symbol of the place given to Jewish life in the city. Jewish cemeteries were located at the Porte de Canet and near the "stone bridge".
Recent discoveries attesting to this presence were made possible by archaeological excavations starting in 1997 and continued until 2018, the aim of which was in particular to find the traces of an ancient mikvah. It appears that the mikvah was attached to a synagogue that has also disappeared.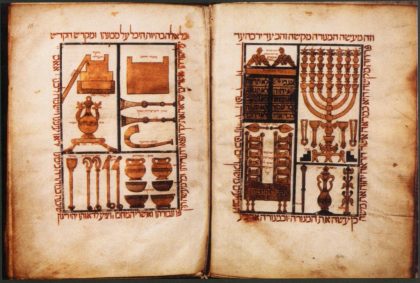 Jewish intellectual life flourished in the city, as did other communities in the region. Menahem Haméïri was one of the important figures of medieval Judaism in Perpignan. A man very invested in Judeo-Christian dialogue and in the preservation of regional customs.
At the start of the 14th century, around 100 Jewish families lived in Perpignan. But over the course of the century that number declined, even before the expulsion of the Jews of 1493, following the order for the expulsion of Isabella and Ferdinand from Spain. Only 39 individuals lived there that year.
The new  synagogue in Perpignan, inaugurated in 2018, bears the name of Haméïri. 700 to 800 families today form the Jewish community of the Pyrénées-Orientales.