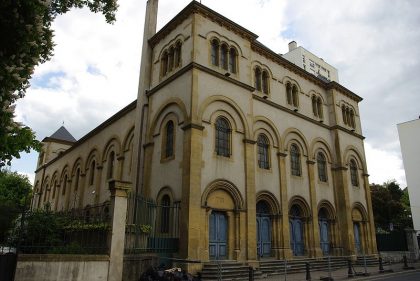 The presence of Jews in Lorraine dates at least from the Carolingian period. In the Middle Ages, the main administrative documents found relating this presence were mainly linked to expulsions. In the cities of Metz, Verdun, Toul, Nancy, Lunéville, Sarreguemines …
The first great Jewish figure being Gershom Ben Yehouda, who was born in Metz in 960.
In the centuries that followed before the French Revolution, there were back and forth trips depending on authorizations to settle and charges of all kinds and expulsions. Thus, the city of Boulay had a synagogue in the 17th century.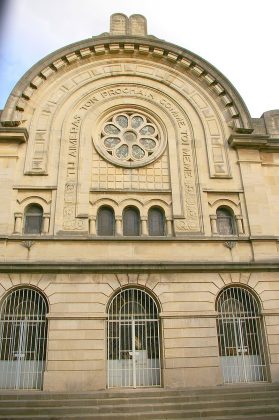 In 1733 there were 180 Jewish families in the region. A rabbi was officially appointed three years later. In the 1780s, synagogues were built in Lunéville and Nancy. Among the important players in the emancipation of the region's Jews during the era, Isaac Behr and of course Abbot Grégoire.
During the French Revolution, 500 Jewish families were counted in Lorraine, 90 of which were in Nancy. Two central consistories were created in Metz and Nancy.
These two towns, with 6,500 and 4,200 Jews respectively, received the vast majority of the region. Synagogues were then built in Epinal, Phalsbourg, Sarreguemines, Toul and Verdun.
Following the conflict of 1870, many Jewish refugees from Alsace and Moselle moved to Lorraine. The Jewish population gradually increased until World War II. The leaks and the large number of deaths in the region during the Holocaust drastically reduced this number.
The arrival of a few hundred Jewish families from North Africa in the 1960s helped rebuild Jewish life in the region after the war. The Jews of Lorraine now live mainly in the cities of Metz, Nancy, Sarreguemines, Thionville, Lunéville, Forbach, Epinal, Sarrebourg and Sain-Avold.